Welcome Message from the Interim President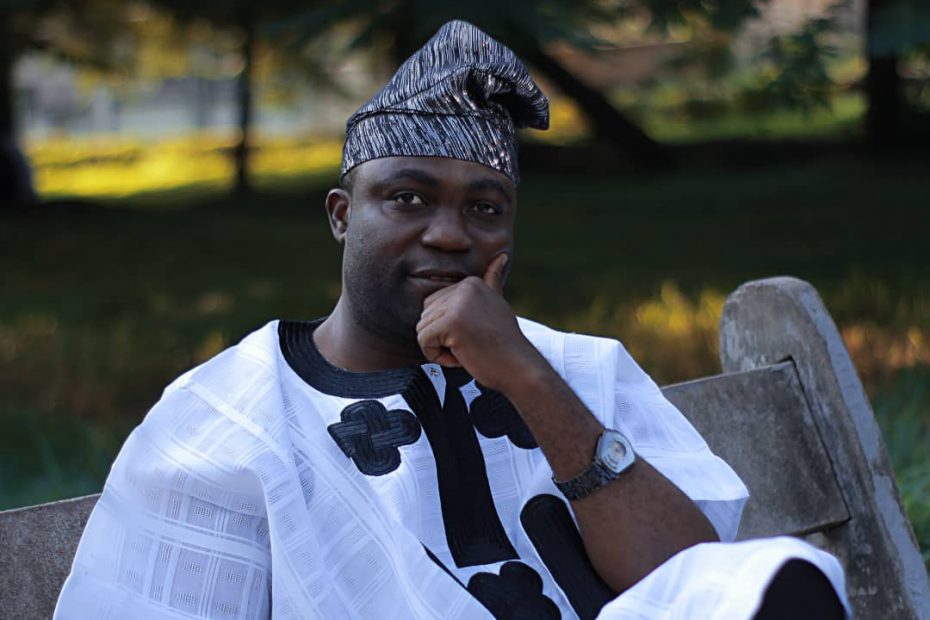 It is my pleasure to welcome you to the official website of the Association of African Law Library and Information Professionals (AfLLIP).

AfLLIP is a continental, non-governmental, non-profit organization founded in the year 2018 and registered under the laws of Nigeria in 2020. AfLLIP is a vibrant and trusted network for the growth of law librarianship and legal information professionals in Africa. It promotes the professional interest of its members and provides leadership in the growth and development of legal information management in Africa. At AfLLIP, we are committed to diversity and inclusion, professionalism and innovation, global cooperation, and we believe that access to legal information is a human right.
Legal information management in Africa is faced with many challenges including new technologies, limited resources and the lack of adequate skills to solve practical legal research problems. This situation is exacerbated by the fact that many law libraries in Africa (except for South Africa) are operating in silos with no representation in national library associations. There has also been little to no interface between anglophone and francophone colleagues in the legal information management space in Africa. AfLLIP is, therefore, a response to the need to forge a united front for African Law Librarians and all who are interested in legal information to address these issues and challenges. As a continental project, AfLLIP provides a developmental agenda around which law librarians and other information professionals in Africa and partners in the legal information industry can rally around to push the boundaries of legal information management in Africa.
The launching of AfLLIP comes at a time when the world is going through a global health crisis. Library and Information Services worldwide are adapting their services to meet the continuous needs of clients during the Covid-19 pandemic. So is true for legal education and law libraries. This crisis has given rise to several legal issues relating to the pandemic and also new challenges to legal information management and services. As demonstrated through the global health system, the rampant and global character of the pandemic emphasize our interdependence and the need for collaborative and cooperative solutions to achieve a common purpose and in some sense personal interests. This need for collaboration and cooperation in the legal information management industry in Africa is what has inspired the establishment and vision of AfLLIP. I am excited to say that since we launched AfLLIP in July 2020, our network has been expanding rapidly. We invite you to join us as we promote this vision of developing law librarianship and legal information management on the continent. We look forward to working with our colleagues and partners both regionally and internationally to build our capacity and advance this vision in Africa and beyond.
Finally, I want to say a special thank you to all our members, partners, friends of AfLLIP and sister law library organizations who have been very supportive of this vision from its conception and in promoting our efforts at these formative years of the Association. We look forward to our continued collaboration and fruitful bilateral relationship with all our stakeholders as we chart a prosperous future for legal information management in Africa.
John Oludayo Bamgbose
Interim President
August 2020